Sixth-formers at the private mechanical and electronic technical college in Lienz in Tirol have been building solar panels in Tanzania since 2006.
[more]
MEDIA TOP STORY
Mon, 2013-03-11 - 16:29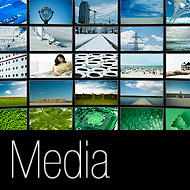 Natascha Kampusch's Dad accuses the kidnapper's friend of being his accomplice.
The father of girl in the cellar Natascha Kampusch - locked in an underground dungeon and raped for for eight-and-a-half years - has written a book accusing her kidnapper's best friend of being his accomplice.
MEDIA
1
2
3
4
5
6
7
…
38
39
Next »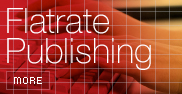 Free publishing of limited news hosted permanently on newsfox. Submit releases and have them appeared on newsfox and search engines.
Flat rate: 750 Euro per year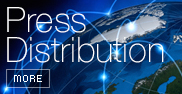 Distribute your press releases in realtime to more than 250.000 journalists, decision makers, investors and PR professionals and more than 60.000 financial experts via pressetext and its news distribution partners throughout Europe, the Americas and Asia.
Single relase from 330 Euro
Packages from 2.400 Euro