HIGHTECH TOP STORY
Wed, 2016-04-27 - 15:00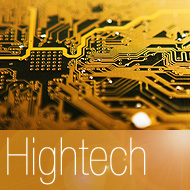 Data center operator maincubes will be growing its market presence in the near future, opening additional data centers throughout Europe. The company intends to both design and build its own data centers and take over existing data centers upon successful completion of diligence. The goal is to expand the company portfolio in the near future by adding numerous European sites and providing customers in all countries co-location data center services of a quality previously unavailable to them. These include services which go well beyond the scope of traditional services offered by co-location data center operators. maincubes premium services include very fast response time, individual contract bundles and technical services like DCIM, which combine technical components of data center operation and the customer's IT for enhanced resource utilisation.
HIGHTECH
1
2
3
4
5
6
7
…
42
43
Next »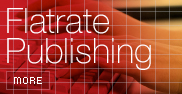 Free publishing of limited news hosted permanently on newsfox. Submit releases and have them appeared on newsfox and search engines.
Flat rate: 750 Euro per year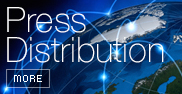 Distribute your press releases in realtime to more than 250.000 journalists, decision makers, investors and PR professionals and more than 60.000 financial experts via pressetext and its news distribution partners throughout Europe, the Americas and Asia.
Single relase from 330 Euro
Packages from 2.400 Euro