HIGHTECH TOP STORY
Mon, 2014-09-08 - 12:45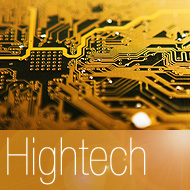 Pay and collect Porti-Points with the new Playport Club Card
Playport Dresden introduced end of August the new Club Card. Visitors can use it to pay, collect Porti-Points and exchange them into fantastic awards. The NFC based payment solution is provided by Avance Pay, the innovative NFC payment specialist from Switzerland.
HIGHTECH
1
2
3
4
5
6
7
…
41
42
Next »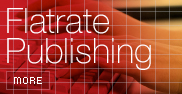 Free publishing of limited news hosted permanently on newsfox. Submit releases and have them appeared on newsfox and search engines.
Flat rate: 750 Euro per year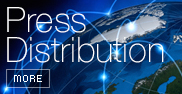 Distribute your press releases in realtime to more than 250.000 journalists, decision makers, investors and PR professionals and more than 60.000 financial experts via pressetext and its news distribution partners throughout Europe, the Americas and Asia.
Single relase from 330 Euro
Packages from 2.400 Euro