HIGHTECH TOP STORY
Wed, 2018-02-28 - 15:00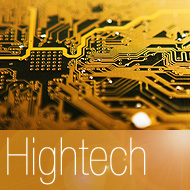 Launch of SUSiEtec IoT platform for Edge and Cloud computing
S&T Technologies GmbH, a subsidiary of the Austria-based technology group S&T AG, assumes the role of software- and technology center for S&T and Kontron by expanding its current Linz offices and adding offices in Augsburg. It will complement the Kontron hardware portfolio with Embedded software and Industrial IoT Solutions. In addition, it will provide the new SUSiEtec IoT platform. This is a further step to providing S&T group customers with a single source for hardware-, software- and solutions.
HIGHTECH
1
2
3
4
5
6
7
…
44
45
Next »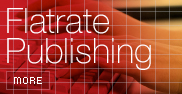 Free publishing of limited news hosted permanently on newsfox. Submit releases and have them appeared on newsfox and search engines.
Flat rate: 750 Euro per year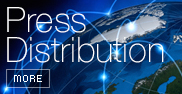 Distribute your press releases in realtime to more than 250.000 journalists, decision makers, investors and PR professionals and more than 60.000 financial experts via pressetext and its news distribution partners throughout Europe, the Americas and Asia.
Single relase from 330 Euro
Packages from 2.400 Euro