HIGHTECH TOP STORY
Thu, 2013-10-31 - 12:00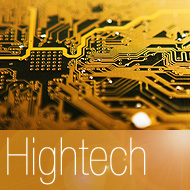 Mobile Payment is finalist for "Best Mobile Solution of the Year"
High recognition for the Mobile Payment solution of Netto Marken-Discount and valuephone outside of Germany: both companies are nominated for the British "Payment Awards 2013" within the category "Best Mobile Solution of the Year". This category shows the hardest competition with eight nominees: ACLEDA Bank/Fiserv, Barclays Pingit, CaixaBank, CreditCall, Irish Rail/ECR Retail Systems, Netto/Valuephone, Royal Bank of Scotland Group/Monitise, Syniverse Direct Operator Billing Solution. http://www.payments-awards.com/awards/shortlist.php .
HIGHTECH
1
2
3
4
5
6
7
…
40
41
Next »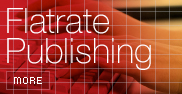 Free publishing of limited news hosted permanently on newsfox. Submit releases and have them appeared on newsfox and search engines.
Flat rate: 750 Euro per year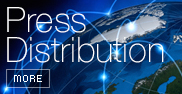 Distribute your press releases in realtime to more than 250.000 journalists, decision makers, investors and PR professionals and more than 60.000 financial experts via pressetext and its news distribution partners throughout Europe, the Americas and Asia.
Single relase from 330 Euro
Packages from 2.400 Euro