After 11 years of intensive work, the World Health Organisation (WHO) in Geneva released the new ICD-11 (International Statistical Classification of Diseases and Related Health Problems). With the involvement of 270 institutions in 99 countries, all of them directly engaged, this effort was one of the most consultative processes in WHO history, as experts underlined. The ICD-11 which is available in electronic format replaces the ICD-10, published in 1991. The Joint Taskforce and Review Group for the ICD-11 included hundreds of experts in various fields.
[more]
BUSINESS TOP STORY
Thu, 2018-05-24 - 13:55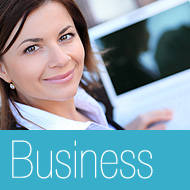 Hybrid Stock Exchange, a blockchain based trading platform using the released IBIN as a blockshare identifier, are all set to adopt innovative features to sustain the needs of the ever growing industry. Watch the HYBSE trailer here: http://www.hybse.com
BUSINESS
1
2
3
4
5
6
7
…
107
108
Next »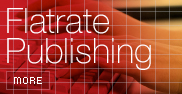 Free publishing of limited news hosted permanently on newsfox. Submit releases and have them appeared on newsfox and search engines.
Flat rate: 750 Euro per year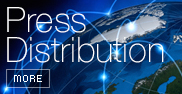 Distribute your press releases in realtime to more than 250.000 journalists, decision makers, investors and PR professionals and more than 60.000 financial experts via pressetext and its news distribution partners throughout Europe, the Americas and Asia.
Single relase from 330 Euro
Packages from 2.400 Euro