SCIENCE TOP STORY
Wed, 2016-07-20 - 10:00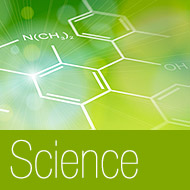 One in three individuals over the age of 80 suffers from at least one neurological disease
"It is becoming increasingly clear that neurological disorders, such as stroke and dementia but to name a few, are projected to rise at a rate that could overwhelm our healthcare systems," Prof Raad Shakir, London, President of the World Federation of Neurology (WFN) warned on the occasion of this year's World Brain Day on 22 July. Although experts have long been voicing this warning, the public is not sufficiently aware of the subject and healthcare policy in many places does not include it to a sufficient degree. Prof Shakir went on to say this: "The ageing population has major social, health, and economic consequences. Brain health will be among the most important determinants of social and economic well-being of older persons in the future."
SCIENCE
1
2
3
4
5
6
7
…
56
57
Next »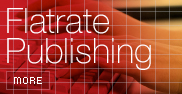 Free publishing of limited news hosted permanently on newsfox. Submit releases and have them appeared on newsfox and search engines.
Flat rate: 750 Euro per year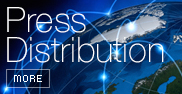 Distribute your press releases in realtime to more than 250.000 journalists, decision makers, investors and PR professionals and more than 60.000 financial experts via pressetext and its news distribution partners throughout Europe, the Americas and Asia.
Single relase from 330 Euro
Packages from 2.400 Euro