SCIENCE TOP STORY
Mon, 2016-10-17 - 16:15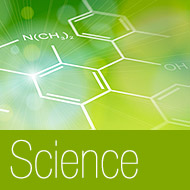 International experts concerned about WHO moves in classification process
"The medical rationale for stroke being a disease of the brain is overwhelming." This is the key message of an urgent appeal launched by leading neurology experts in The Lancet.1 The authors are making public their concern about the classification of stroke in the draft revision of the "International Statistical Classification of Diseases and Related Health Problems" (ICD) after an unexpected and uncoordinated change in the classification scheme made by WHO staff.
SCIENCE
1
2
3
4
5
6
7
…
56
57
Next »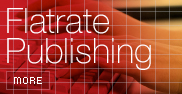 Free publishing of limited news hosted permanently on newsfox. Submit releases and have them appeared on newsfox and search engines.
Flat rate: 750 Euro per year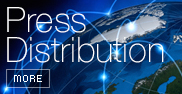 Distribute your press releases in realtime to more than 250.000 journalists, decision makers, investors and PR professionals and more than 60.000 financial experts via pressetext and its news distribution partners throughout Europe, the Americas and Asia.
Single relase from 330 Euro
Packages from 2.400 Euro