SCIENCE TOP STORY
Tue, 2016-05-24 - 09:00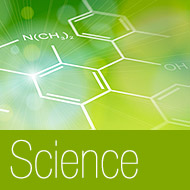 'Societal Impact of Pain' Symposium 2016 discusses policy solutions
Approximately 20 percent of Europe's adult population, more than 80 million people, suffer from chronic pain, meaning pain which occurs repeatedly over a period of three months or longer. This is more than twice the number of patients with diabetes. Some 9 percent of Europeans experience pain very day. The total direct and indirect costs of chronic pain amount to an estimated 1.5 to 3 percent of total European GDP. It is against this alarming background that the European Pain Federation EFIC and its partners discussed the socioeconomic implications of pain and policy solutions to this burden for individual and societies at the 6th European Symposium "Societal Impact of Pain (SIP 2016): Time for Action" in Brussels. The meeting brought together over 200 pain experts, patients' representatives, and policymakers representing 28 European countries.
SCIENCE
Dopamine 2016
2016-05-12, ptp20160512012 Health/Medicine, Science/Technology
1
2
3
4
5
6
7
…
53
54
Next »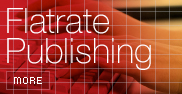 Free publishing of limited news hosted permanently on newsfox. Submit releases and have them appeared on newsfox and search engines.
Flat rate: 750 Euro per year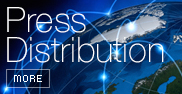 Distribute your press releases in realtime to more than 250.000 journalists, decision makers, investors and PR professionals and more than 60.000 financial experts via pressetext and its news distribution partners throughout Europe, the Americas and Asia.
Single relase from 330 Euro
Packages from 2.400 Euro