SCIENCE TOP STORY
Sat, 2016-09-24 - 09:00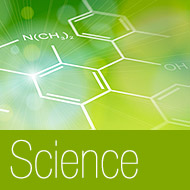 New research from the EFIC symposium in Dubrovnik
Elderly patients with chronic musculoskeletal pain often receive inadequate medical treatment. A recent Polish study suggests that this situation does not change until patients are referred to specialised pain clinics. "Prior to referral, the patients receive systemic non-steroidal anti-inflammatory drugs (NSAIDs) all too often and opioids all too rarely. Yet the opioid buprenorphine, for instance, is a highly effective drug for combatting pronounced pain and is just as safe used on elderly patients as on younger ones," said study author Dr Magdalena Kocot-Kepska from the Collegium Medicum of Jagiellonian University in Krakow (Poland) at a symposium staged in Dubrovnik by the European Pain Federation EFIC. The event is focused on the subject acute and chronic joint pain.
SCIENCE
1
2
3
4
5
6
7
…
56
57
Next »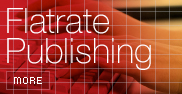 Free publishing of limited news hosted permanently on newsfox. Submit releases and have them appeared on newsfox and search engines.
Flat rate: 750 Euro per year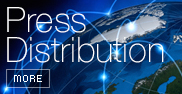 Distribute your press releases in realtime to more than 250.000 journalists, decision makers, investors and PR professionals and more than 60.000 financial experts via pressetext and its news distribution partners throughout Europe, the Americas and Asia.
Single relase from 330 Euro
Packages from 2.400 Euro