HIGHTECH TOP STORY
Wed, 2017-09-27 - 16:15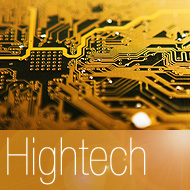 S&T AG, Linz, Austria (ISIN AT0000A0E9W5, WKN A0X9EJ, http://www.snt.at ) reports that it received declarations constituting the procurement of a total of some 6,6 million of new S&T shares during the period of subscription. This subscription constituted a public offer from S&T AG that was made during the period of acceptance of August 30, 2017 - September 26, 2017 to former shareholders of Kontron AG, who had become those of S&T Deutschland Holding AG, via Small & Mid Cap Investmentbank AG. This offer formed part of the non-cash increase in capital being undertaken for subscription by S&T AG, was for the consignment of consideration to S&T AG, and was based on the authorized prospectus of June 16, 2017, which included Appendix Nr. 1 dated August 21, 2017.
HIGHTECH
1
2
3
4
5
6
7
…
44
45
Next »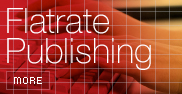 Free publishing of limited news hosted permanently on newsfox. Submit releases and have them appeared on newsfox and search engines.
Flat rate: 750 Euro per year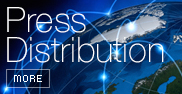 Distribute your press releases in realtime to more than 250.000 journalists, decision makers, investors and PR professionals and more than 60.000 financial experts via pressetext and its news distribution partners throughout Europe, the Americas and Asia.
Single relase from 330 Euro
Packages from 2.400 Euro