The ARTBOXY team is pleased to announce the start of the captivating September exhibitions. Fantastic galleries, including Thomson Gallery, Casa del Arte, or Nicoleta Gallery, will present outstanding works by ARTBOXY artists from all over the world.
[more]
HIGHTECH TOP STORY
Fri, 2023-08-25 - 08:30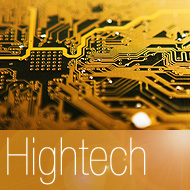 ASTA's advanced busbar technology drives Penitas hydroelectric power plant in Mexico
Since 1814, Austrian hidden champion ASTA has been a reliable partner in the field of energy generation and transmission, supplying customers worldwide with sophisticated copper technology. During the retrofit of the Penitas hydroelectric power plant in Mexico, ASTA brought its extensive experience to the table, covering the entire supply chain from engineering to the production of ready-to-install busbars.
HIGHTECH
1
2
3
4
5
6
7
…
46
47
Next »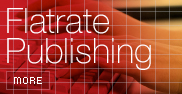 Free publishing of limited news hosted permanently on newsfox. Submit releases and have them appeared on newsfox and search engines.
Flat rate: 750 Euro per year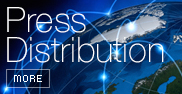 Distribute your press releases in realtime to more than 250.000 journalists, decision makers, investors and PR professionals and more than 60.000 financial experts via pressetext and its news distribution partners throughout Europe, the Americas and Asia.
Single relase from 330 Euro
Packages from 2.400 Euro