SCIENCE TOP STORY
Tue, 2017-04-04 - 17:50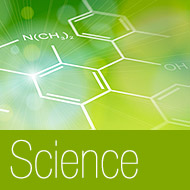 WFN Media Statement - April 2017
"The medical rationale for stroke being a neurological condition has always been compelling. We therefore welcome the latest decision by the Department of Statistics at the WHO to move the thematic block of cerebrovascular diseases from the circulatory diseases chapter to diseases of the nervous system," noted Prof Raad Shakir, head of the WHO Neurology Topic Advisory Group and President of the World Federation of Neurology (WFN).
SCIENCE
1
2
3
4
5
6
7
…
57
58
Next »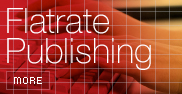 Free publishing of limited news hosted permanently on newsfox. Submit releases and have them appeared on newsfox and search engines.
Flat rate: 750 Euro per year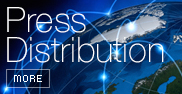 Distribute your press releases in realtime to more than 250.000 journalists, decision makers, investors and PR professionals and more than 60.000 financial experts via pressetext and its news distribution partners throughout Europe, the Americas and Asia.
Single relase from 330 Euro
Packages from 2.400 Euro