SCIENCE TOP STORY
Wed, 2016-05-25 - 13:45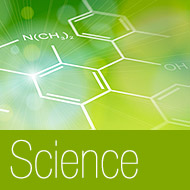 The 17th EFORT Congressas a combined programme in partnership with swiss orthopaedics
"Maintaining activity through life" is the main theme of this major scientific event which will attract more than 6,000 participants. Around 2,000 international experts will present the latest and most important trends and highlights in the field of orthopaedics and traumatology - from basic research to new trends in prevention, therapy or rehabilitation. Latest scientific findings will be reported in more than 200 scientific sessions.
SCIENCE
Dopamine 2016
2016-05-12, ptp20160512012 Health/Medicine, Science/Technology
1
2
3
4
5
6
7
…
53
54
Next »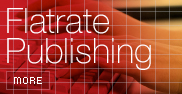 Free publishing of limited news hosted permanently on newsfox. Submit releases and have them appeared on newsfox and search engines.
Flat rate: 750 Euro per year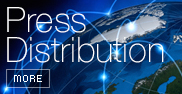 Distribute your press releases in realtime to more than 250.000 journalists, decision makers, investors and PR professionals and more than 60.000 financial experts via pressetext and its news distribution partners throughout Europe, the Americas and Asia.
Single relase from 330 Euro
Packages from 2.400 Euro