SCIENCE TOP STORY
Tue, 2018-02-06 - 17:30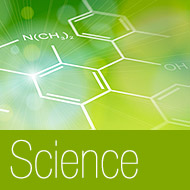 Did Attorney Karl Schucht from Bonn lie to members of Parliament in 2013?
On 15.2.2018 at 14:30 hrs, a hearing will take place at the Cologne Higher Regional Court, the significance of which is greater than appears at first sight. The proceedings will shed light on collusion between the manufacturing company Grünenthal, the Contergan Foundation and the Federal Family Affairs Ministry which may have been going on for decades, hidden from public view. At the same time, the case again raises the question of whether, in the handling of the Contergan (thalidomide) scandal, the manufacturer was favoured by the exercise of political influence against the interests of Contergan victims. Depending on the answers that emerge, it could be that the whole Contergan case must be re-opened.
SCIENCE
1
2
3
4
5
6
7
…
61
62
Next »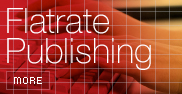 Free publishing of limited news hosted permanently on newsfox. Submit releases and have them appeared on newsfox and search engines.
Flat rate: 750 Euro per year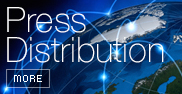 Distribute your press releases in realtime to more than 250.000 journalists, decision makers, investors and PR professionals and more than 60.000 financial experts via pressetext and its news distribution partners throughout Europe, the Americas and Asia.
Single relase from 330 Euro
Packages from 2.400 Euro