BUSINESS TOP STORY
Mon, 2016-05-02 - 11:00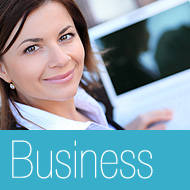 When the European Patent Office (EPO) presents the European Inventor Award 2016 on 9 June in Lisbon, one of the 15 finalists will also be crowned winner of the Popular Prize. While the awards in the five categories "Industry", "Small and medium sized enterprises (SMEs)", "Research", "Non-European countries" and "Lifetime achievement" are decided by an international jury, the public alone decides which inventor takes home the Popular Prize. Every vote counts and it is easy to take part: An online poll open to everyone runs until 31 May on the http://www.epo.org and http://www.facebook.com/europeanpatentoffice. All 15 finalists and their inventions are presented on the EPO website so the public can pick their favourite. Voters will be entered into a draw, giving them the chance to win a prize. One vote is possible every 24 hours until the closing date.
BUSINESS
1
2
3
4
5
6
7
…
102
103
Next »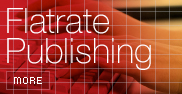 Free publishing of limited news hosted permanently on newsfox. Submit releases and have them appeared on newsfox and search engines.
Flat rate: 750 Euro per year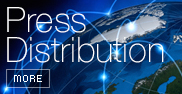 Distribute your press releases in realtime to more than 250.000 journalists, decision makers, investors and PR professionals and more than 60.000 financial experts via pressetext and its news distribution partners throughout Europe, the Americas and Asia.
Single relase from 330 Euro
Packages from 2.400 Euro