BUSINESS TOP STORY
Wed, 2013-11-27 - 10:20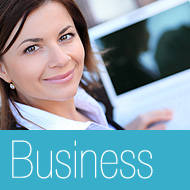 Customers save shipping costs for printed products 'Made in Germany'
Standard shipping to the UK and Northern Ireland is now free for printed material and advertising media ordered through the onlineprinters.co.uk web shop. Shipping used to be free from a net order value of 88 Pound Sterling. The service offer has now been expanded:
BUSINESS
1
2
3
4
5
6
7
…
81
82
Next »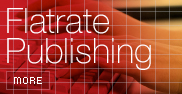 Free publishing of limited news hosted permanently on newsfox. Submit releases and have them appeared on newsfox and search engines.
Flat rate: 750 Euro per year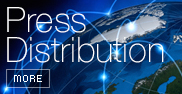 Distribute your press releases in realtime to more than 250.000 journalists, decision makers, investors and PR professionals and more than 60.000 financial experts via pressetext and its news distribution partners throughout Europe, the Americas and Asia.
Single relase from 330 Euro
Packages from 2.400 Euro