Controlling a young diabetic patient's blood sugar is not enough to ward off diabetic peripheral neuropathy, or nerve pain, according to a University of Michigan study that demonstrated the pronounced role of obesity-related metabolic syndrome in the development of the nerve disorder.
[more]
HIGHTECH TOP STORY
Thu, 2017-05-18 - 17:15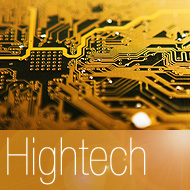 VisoCon was recognized as a 2017 Cool Vendor. The company provides a novel cloud based video service offering an array of APIs enabling a unique communication solution by including data sources as well to audio and video stream.
HIGHTECH
1
2
..
39
40
41
42
43
44
45
Next »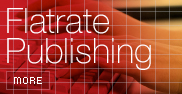 Free publishing of limited news hosted permanently on newsfox. Submit releases and have them appeared on newsfox and search engines.
Flat rate: 750 Euro per year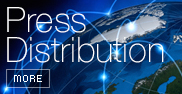 Distribute your press releases in realtime to more than 250.000 journalists, decision makers, investors and PR professionals and more than 60.000 financial experts via pressetext and its news distribution partners throughout Europe, the Americas and Asia.
Single relase from 330 Euro
Packages from 2.400 Euro