HIGHTECH TOP STORY
Mon, 2014-01-13 - 15:25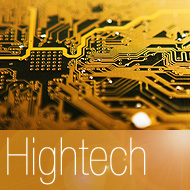 International launch at NRF 2014, world largest trade fair January 13-15, 2014
valuephone, Europe's leading software company in mobile payment, mobile couponing and loyalty management in retail, presents today the first large-scale market solution for mobile marketing with Bluetooth Low Energy-Technology (BLE). The new valuephone solution "BLE CheckIn Cashier Information System 1.0" enables contactless transactions between the cashier and the consumer's mobile device in a shop. Retailers are now able to offer their consumers immediately coupons or bonus points within loyalty programs at the cashier. This mobile marketing application on BLE technology is valuephone's next innovation which is now ready for market deployment.
HIGHTECH
1
2
3
4
5
6
7
…
40
41
Next »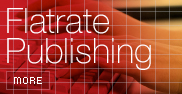 Free publishing of limited news hosted permanently on newsfox. Submit releases and have them appeared on newsfox and search engines.
Flat rate: 750 Euro per year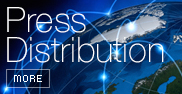 Distribute your press releases in realtime to more than 250.000 journalists, decision makers, investors and PR professionals and more than 60.000 financial experts via pressetext and its news distribution partners throughout Europe, the Americas and Asia.
Single relase from 330 Euro
Packages from 2.400 Euro