"The past few years have brought about greater advances in the treatment of stroke than the two previous decades," said Prof Urs Fischer, Secretary General of the European Stroke Organisation (ESO) and stroke expert at the University of Bern's Department of Neurology, summarising the latest developments. Advances in stroke therapy were one of the key focuses at the 3rd Congress of the European Academy of Neurology in Amsterdam. "The introduction of endovascular therapy means that we can now treat patients with large vessel occlusions, and the latest research findings show that we will be in a position to save far more stroke patients in future and spare them from serious lifetime disability."
[more]
HIGHTECH TOP STORY
Thu, 2017-05-18 - 17:15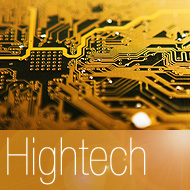 VisoCon was recognized as a 2017 Cool Vendor. The company provides a novel cloud based video service offering an array of APIs enabling a unique communication solution by including data sources as well to audio and video stream.
HIGHTECH
1
2
3
4
5
6
7
…
44
45
Next »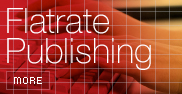 Free publishing of limited news hosted permanently on newsfox. Submit releases and have them appeared on newsfox and search engines.
Flat rate: 750 Euro per year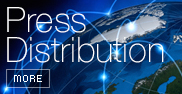 Distribute your press releases in realtime to more than 250.000 journalists, decision makers, investors and PR professionals and more than 60.000 financial experts via pressetext and its news distribution partners throughout Europe, the Americas and Asia.
Single relase from 330 Euro
Packages from 2.400 Euro